Hats! Hats! Hats!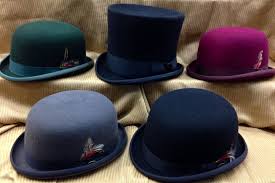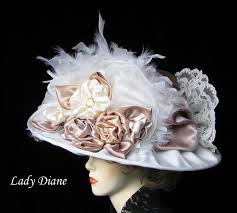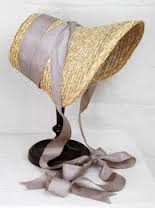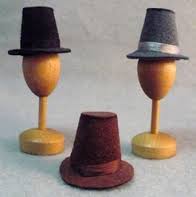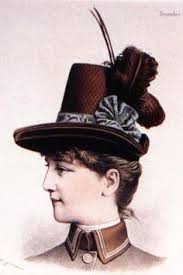 Looking for a theatrical hat for your production, or a period hat for your own use?  One of my suppliers specializes in quality theatrical (mostly period/historical) hats for both men and women.  How many of these might be used for everyday use so as to look different, be different from everyone else?  Caveat:  These hats might not be suitable for outdoor use (rain, sleet, snow, etc)  Anyhow…Give us a shout!
russkampmann@yahoo.com
Over the next few weeks, most of our posts will be about period hats for men and women.  The next two posts will be devoted to renaissance hats for women.  To come will be the  Civil War period, the Victorian period, the Roaring Twenties, the 30's and 40's and a scattering of in betweens.  Hats, hats and hats will hopefully have a lot of pictures to accentuate the articles.   
[1-click-image-ranker]